Red splash
Now you see me...
Sometimes what you don't see is more powerful than what's revealed.
Pharaohs
A composite inspired by an anchient/futuristic Egypt.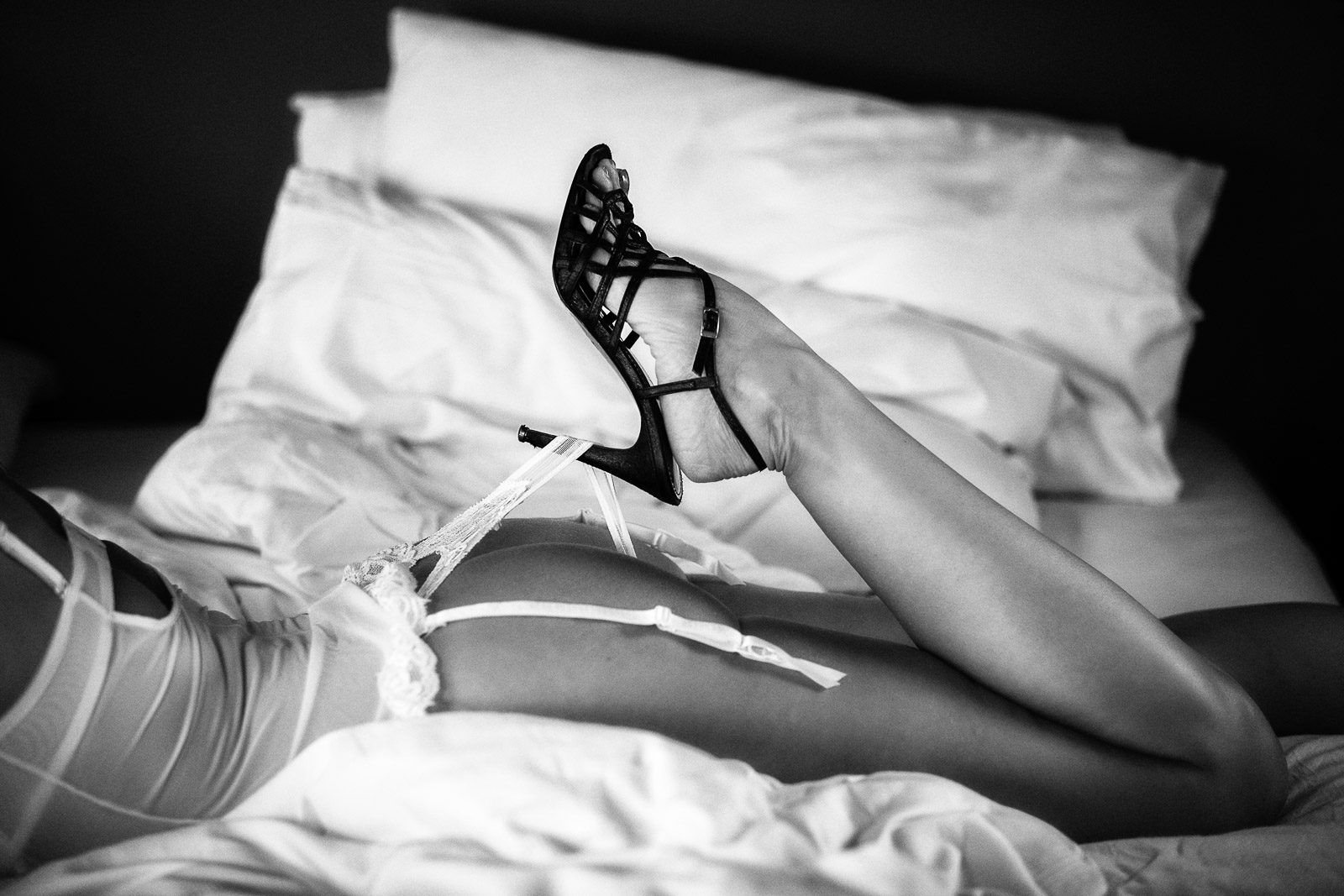 Playtime
This is part of a photobook collection that a bride commissioned me as a wedding gifet for her future husband. The gift has been highly appreciated.
Take it off
A couple's private photo-shoot
Blurred vision
This photoshoot was a husband gift to a beautiful wife.
Sugar lips
Us
A couple's private photo-shoot
Home